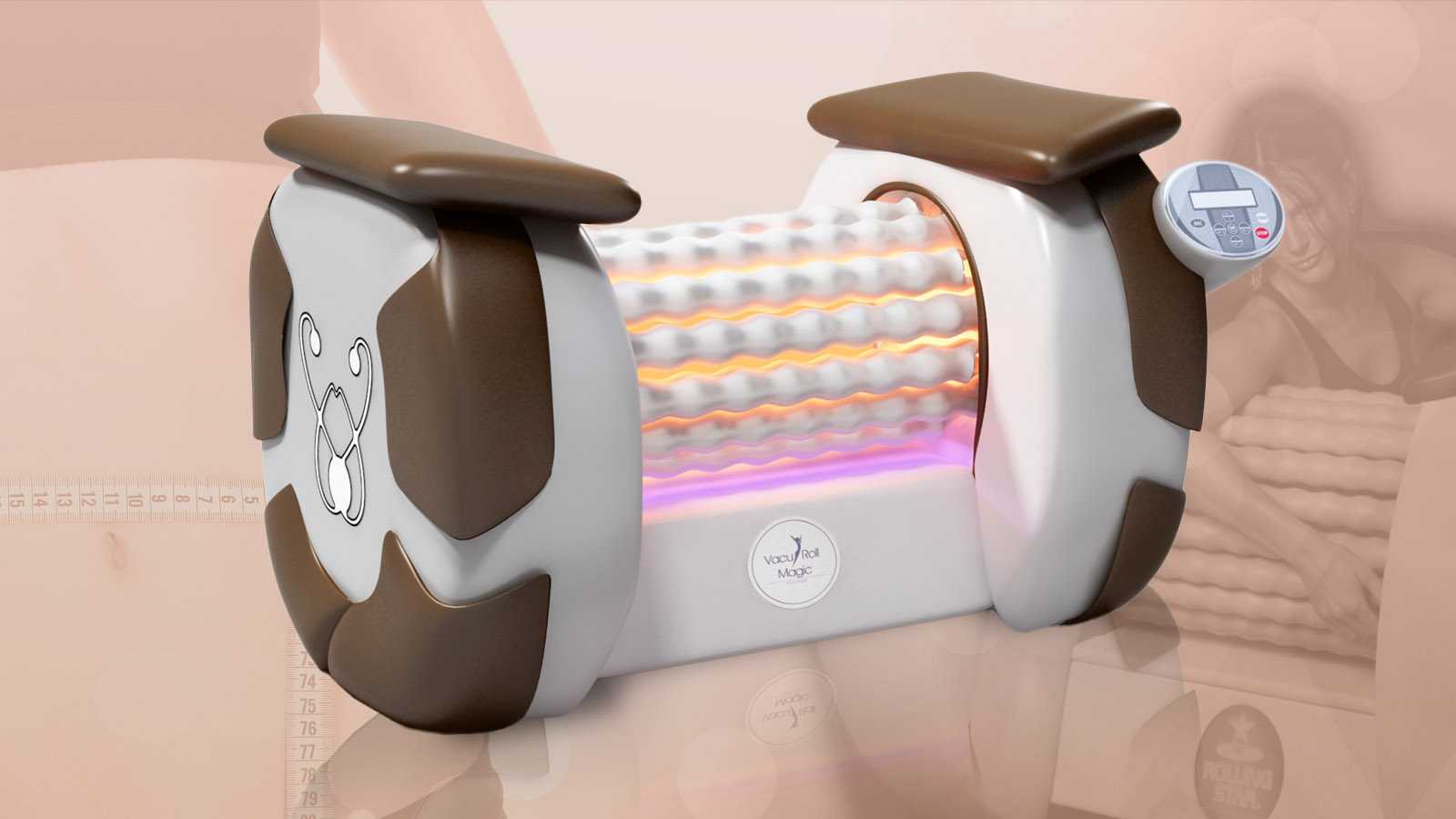 Roll Evolution Magic
Roll Evolution Magic – is a successor of the basic model. We've added extra workout programs to make its usage even easier.
This model has collagen lamp with IR radiation for better results. This kind of lamp with selectively choosen weave lenght and the proper dose of light is used to photorejuvenate aging skin while keeping all the benefits of a standard IR lamp.
Collagen lamp with IR irradiation
Photorejuvenation – improves skin condition.