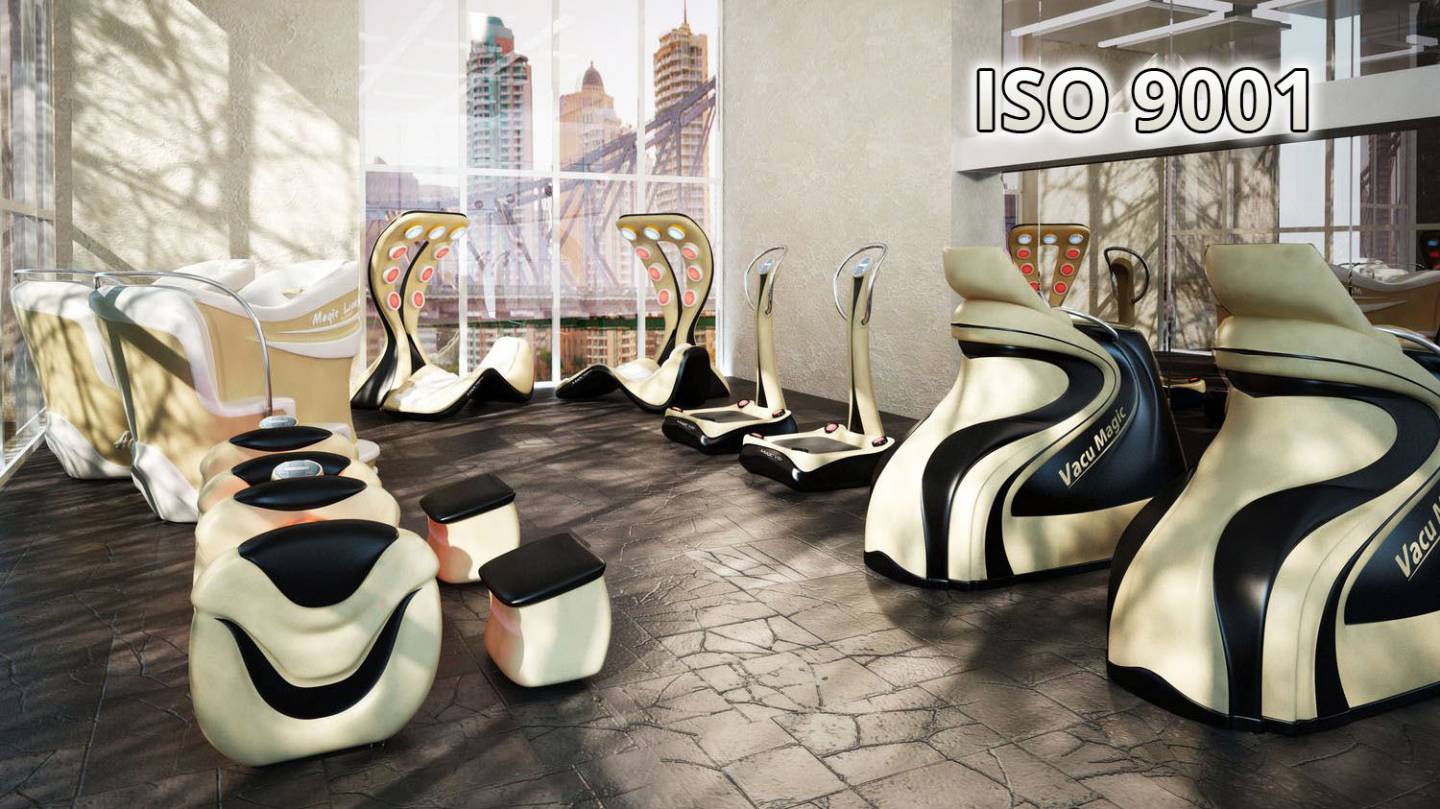 Studio
You can open a beauty salon or upgrade the one you already have!!!
Do you regularly upgrade your beauty and health salon with innovations? Do you wish to attract more customers? We can help you! We will offer the best and latest technologies and you will soon stand out as an exclusive and the most innovative salon among the many others.
For achieving even better results, the equipment is technically upgraded and refined each year, so today we are proud to present the very latest machines! If you want to see these innovations yourself, to understand their uniqueness and even try them for yourself, you are very welcome to visit us!!!
If you feel interested and would like to start your own business, we can provide you with all the required print layouts needed for the start: banners, subscriptions, business and gift cards, flyers, as well as internal forms. You'll only need to enter your studio data and print them. Could it be even easier?
Our helpful and friendly staff will provide to you all the training, counseling and all the necessary information that will allow you to efficiently and effectively proceed with your studio business.
Safe, certified, modern, stylish and efficient appliances can be used for SPA and massage studios, fitness centers, beauty salons, as well as for personal needs.